VIP CLIENT CLUBS FOR BUSINESS PROFESSIONALS
Create Digital and Physical Memberships.
Your custom-made design is on the front. The other side has a unique membership number giving your recipients access to their benefits through your branded app and/or branded website. Your cards will be hard PVC, credit card-like thickness and material, and we use the best quality offset printing available.
Your Club's Benefits will include: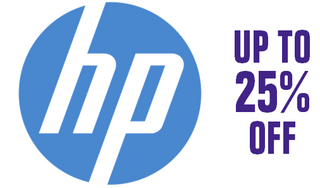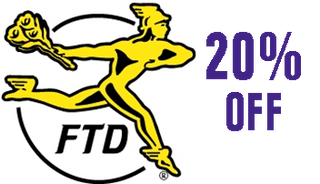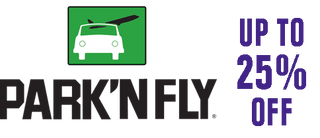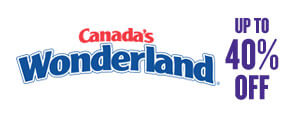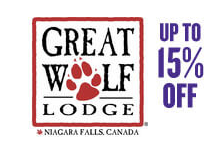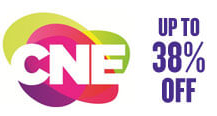 PLUS add your own benefits: your network, trusted vendors, preferred suppliers. Support local business and show your members that you are a community leader.
We give you all the tools you need to add local businesses to your club and create meaningful and valuable relationships in your community.
It really comes down to valuable community building and lifelong referrals.
Because there is no limit to how much or what you can add to your club, you can truly become a community leader. Enjoy the perks of having your own benefits club and membership cards. Spoil your clients and enjoy referrals from local businesses you get on board.
Your members browse through their benefits any time, with ease.
Branded SOcial Media Images Custom-Created For you
Every time you add a vendor...
...our account managers will upload them into the system for you within 1-2 business days. AND we will create a social media image based on that vendor.
It's just AWESOME content.
It shows people you are well-connected within the community and you support local businesses and everyone gets a VIP membership when they work with you.
AND it shows those businesses...
...that you are actively promoting them. And in turn, they will want to send business back to you. And business owners know a lot of people.
Team Vandervelde, Top team at Keller Williams Complete Realty
We like our clients to know that we appreciate their business and this is a token of our appreciation to them. Corporate+Club helps us stand out from the crowd.
Lisa McDonald, Accredited Senior Agent & Productivity Coach at Keller Williams Real Estate Associates, Brokerage
Corporate+Club is a gift that clients will enjoy over and over and will always think of us when they take advantage of the many savings. My clients really love this!
Dan Hozhabri, Team Leader at Keller Williams Realty Centre
Corporate+Club has delivered a product that no one else does for client loyalty. Their product has allowed me to have a competitive edge for customer loyalty and an avenue to stay in contact while remaining first of mind.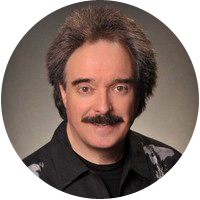 Zan Molko, ABR, ASP, ASA, Real Estate Broker, Keller Williams Referred Realty, Brokerage
The principal of reciprocity by giving out your cards helps turn cold leads into warm leads. Value for money, this is one of the best promotional tools I have ever used for real estate.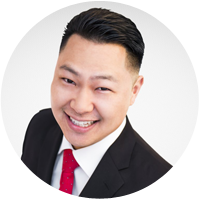 Derrick Chan, Broker at Keller Williams Real Estate Associates, Brokerage
We find Corporate+Club a non-invasive way to add people onto our database and would highly recommend this to any agent trying to do the same.
Dean Aronovici, Broker at Forest Hill Real Estate Inc., Brokerage
Corporate+Club cards help me build longer-lasting relationships with more potential clients, helping me close more sales every year. Simple as that.
Michel Friedman, Broker/Manager at RE/MAX Premier Inc.
I present your system in every seminar that I do for my agents when the subject is marketing and agent/client relations. Not only am I an avid believer in your product but you guys are the nicest people to deal with.
Elliot Gordon, Sales Representative at RE/MAX Realtron Realty, Inc.
The feedback from my clients has been amazing. Who doesn't want to save money? Plus the card stays in your client's wallet so you're there every time they open it..I also use it as an 'excuse' to reach out to my clients every now and again to remind them of certain events for which there are discounts. It's also a great giveaway at Open Houses or Community Events. It's been so successful I recently ordered another batch. It's huge value added at a minimal cost to the agent.
Sebastian Zeppieri, Sales Representative at RE/MAX Premier Inc.
I have been using the Corporate+Club platform in my business for many years now and I would definitely recommend you and your company to others. It's a great way to look after your clients with all the savings on their purchases and for your clients to remember you, by having your business card with them.
We are Approved Suppliers
Schedule a 15-minute Zoom call.
Boost your client engagement, build lasting relationships, and set yourself apart from the competition.
Ready to see how Corporate+Club can transform your client experience? 🚀
📆 Book a call with our team today and elevate your business: